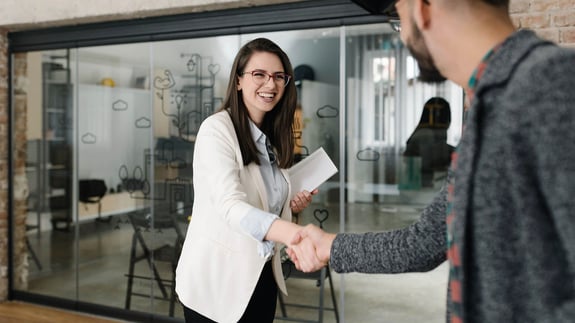 Join the Quzara Team
Quzara is hiring!
Pursue your passion and make a difference.
We are seeking top talent with brilliant minds, the skills and drive to excel, and the passion to defeat the toughest adversaries. All full-time employees receive competitive wages and benefits, vacation, sick, and holiday pay, as well as reimbursement for continuing education, professional development, and more. Bring your passion and expertise, and continue to rise with Quzara!