Cloud Security Configuration Audit
Quzara's cloud security configuration audits enable protection of data and assets, increasing visibility and awareness across environments.
Cloud configuration auditing services provide change detection, configuration assessment, and reconciliation of detected changes against approved requests for changes (RFCs) and mitigation. Configuration settings are assessed against company-specific policies, or industry-recognized security configuration assessment templates used for auditing and security hardening. These tools focus on requirements specific to cloud based server containers, or virtual machines, but can also address network components, applications, databases and virtual infrastructures.
Our Role
Quzara offers security visibility, auditing, system hardening, and continuous monitoring services empowering organizations to reduce the attack surface and detect malware across cloud based (Azure, AWS and GCP) deployments. By working with Quzara, organizations improve ROI by automating verification for misconfigurations across cloud virtual machines. Additionally, organizations reduce security exposure by prioritizing vulnerable machines and compromised systems.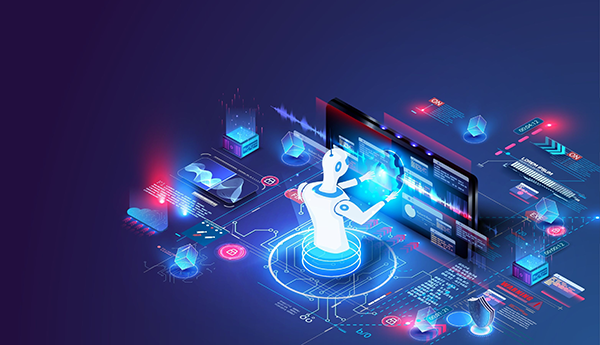 Cloud Security Posture Management Audit (CSPM Audit)
AWS or Azure Cloud Security Configuration Audit
Cloud Security Posture Management Audit (CSPM Audit)
Security configuration audit to monitor and discover if an organizations cloud services have been configured per industry best practices.
AWS or Azure Cloud Security Configuration Audit
Verification checks based on DISA STIGS or other hardening standards to validate poorly configured security controls related to external access and network security, which could result in a security exposure.
Operating systems are verified for compliance hardening and configuration checks on services and port security.
Validating if audit logging is performed on and in alignment with your policies and procedures. 
Security incident response audits are performed, allowing validation of incident management controls being checked for operational effectiveness.
What Makes Quzara Different
Certified Security Certified Practitioners
Our
cloud
security team
members have security
certified professional
certifications
including
AWS, Azure and GCP.
Emerging Services and Technology Expertise
Our cloud security team has extensive experience in Federal, DoD
managed
,
h
ybrid cloud
security architecture and compliance engineering
services.
Industry Experience
US Federal – Civilian and Department of Defense, Defense Industrial Base (DIB), Federal Housing Authority, Federal Finance Agency, Department of Justice, aerospace, health, manufacturing, critical Infrastructure, retail, oil & gas, and the international trade market.
Compliance Expertise
FedRAMP, FISMA, CMMC, PCI, HIPAA, SOC 2, NERC-CIP, ISO as well as meeting incident response requirements across industries.