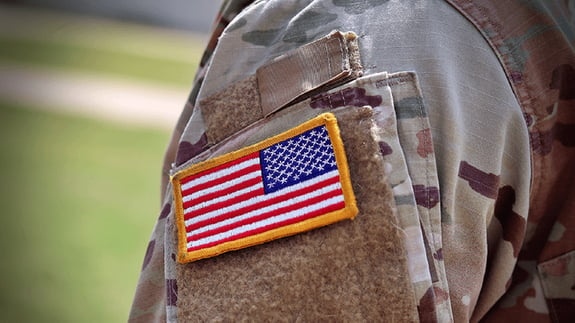 Department of Defense DoD IL-4/5 Compliance
Quzara compliance teams enable rapid assessment with DoD Security Requirements (FedRAMP+) for operation, technical and process controls.
In the Cloud Computing Security Requirements Guide (CC SRG) developed by DISA (Defense Information Systems Agency), the Department of Defense (DoD) has defined protocols for Cloud Service Providers (CSPs).
The DoD Impact Levels are built upon the Federal Risk and Authorization Management Program (FedRAMP).
Requirements for DoD Impact Level 4 (IL4) are slightly more stringent than previous levels.
Public information falls under Impact Level 2, and DoD Controlled Unclassified Information (CUI) falls under Impact Level 4.
Level 5 includes both National Security Systems and DoD CUI.
Our Role
Quzara federal advisory services provide gap assessments for contractors who need to comply with DoD IL-4/5 and higher requirements.
Using our years of experience with FedRAMP compliance, we can work with your DoD or DISA customer and assist them in defining an authorization roadmap and completing the necessary documentation requirements for enterprise mission assurance support service (eMASS).
We also help customers design security controls to meet DoD cloud computing security requirements guide requirements (SRG) on Azure, AWS, or GCP based on their needs. Additionally, Quzara offers continuous monitoring and incident response services through its managed detection & extended response SOC product, Cybertorch™.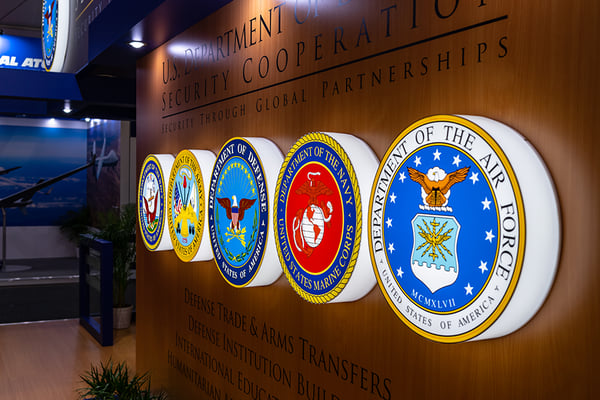 DoD SRG Readiness, Assessment and Advisory Services
DoD gap assessments are provided by Quzara's federal team based on FedRAMP, including:
Our team of compliance and DoD security professionals offer an ongoing overview of DoD IL's and necessary requirements
We provide impact level (IL) based gap assessments with detailed and actionable reporting
Inherited Security Controls
We provided well defined and tested security controls that can be easily implemented and augmented based on existing infrastructure
We provide ongoing, dynamic DoD IL-4/5 boundary review and validation to meet compliance requirements
We provide a highly customizable and tactical roadmap to DoD Provisional Authorization (PA) and DoD component authorization
Should technical gaps or vulnerabilities exist, our team acts as augmented advisors with ongoing capabilities if necessary
Continuous Monitoring
Quzara's security operations center as a service (SOCaaS), Cybertorch™, empowers organizations by managing continuous monitoring processes, including risk management, compliance, and security.
Customers can inherit security controls and requirements associated with incident response, logging, and continuous monitoring.
With Quzara Cybertorch™, companies can accelerate their compliance within the security frameworks they attest to, including custom dashboards, real-time situational awareness, and reporting.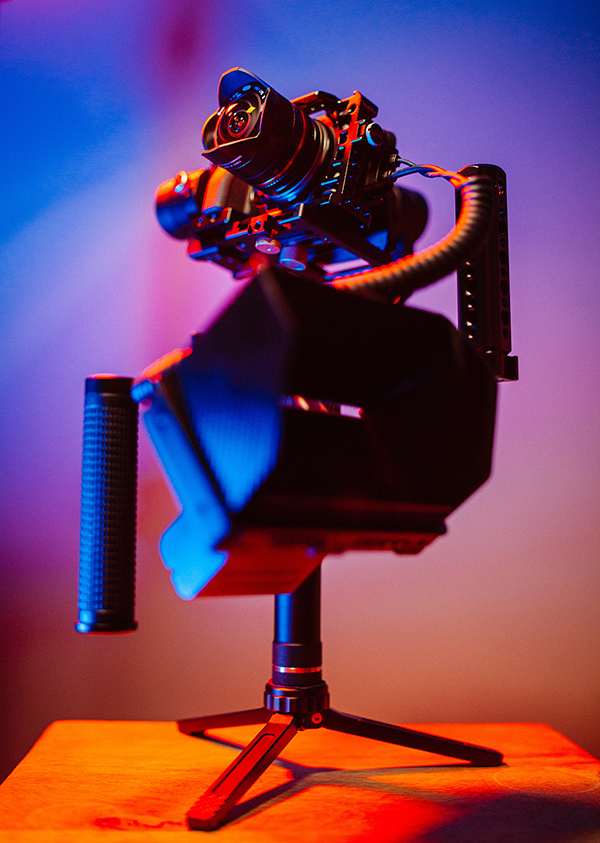 What Makes Quzara Different
Quzara's FedRAMP Ready at the HIGH level SOCaaS service, Cybertorch™, is available in the FedRAMP marketplace to cloud service providers supplying CSP or CSO services to government, state, and local agencies. For incident response and vulnerability management, we help DoD DIB contractors comply with ITAR, CONUS, CMMC, and FedRAMP requirements. Our data is geo-restricted and managed by a US-staffed Security Operations Center (SOC), offering 24/7/365 managed extended detection and response services (MXDR).