FedRAMP Advisory & Assessment
FedRAMP success starts with a strategic product vision and a strong tactical plan. Quzara helps Cloud Service Providers (CSPs) accelerate and maintain FedRAMP authorizations.
What is FedRAMP?
Cloud service providers part of the US federal government supply chain that store, process or transmit federal data in cloud-based workloads must comply with FedRAMP (Federal Risk and Authorization Management Program) requirements. It is often difficult for security engineers to determine the most efficient way to solve security control requirements due to ambiguity in the interpretation of the requirements. With FedRAMP, boundaries are defined and controls are implemented according to a target architecture.
Our Role
Our portfolio of FedRAMP (Federal Risk and Authorization Management Program) services provide a fast track approach, with previously reviewed and approved security architectures that enable customers to meet complex requirements. Our flexible approach enables customers to choose their level of Quzara support based on where they are on the FedRAMP compliance roadmap.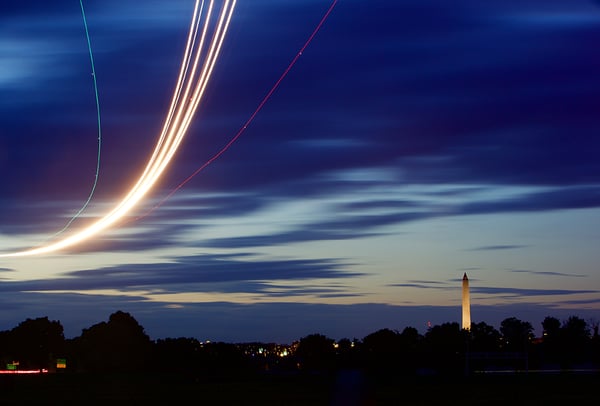 FedRAMP Advisory Services
Quzara offers a full suite of FedRAMP readiness services include gap assessments, architecture and audit preparation. We also offer managed services and support for monthly POA&M's for US Federal Agencies.
1
FedRAMP Diagnostic Assessment
We provide key FedRAMP controls gap assessments with remediation and prioritization roadmaps
2
FedRAMP Product Roadmap & Strategy
We offer solutions and product roadmaps to help CSPs achieve FedRAMP compliance
3
Security Architecture & Boundary Design
We provide organizations with security architecture guidance related to system boundaries
4
FedRAMP Documentation
We provide templates and documents to assist in documentation processes
5
Testing Preparation
We provide guided strategies and solutions to meet compliance requirements
6
Technical Remediation Assistance
We offer technical remediation that is powered by AI automation and proven design
7
FedRAMP Acceleration & Automation Pack (FAAP)
We offer FedRAMP accelerated compliance and automation that meets FedRAMP, DoD IL-4/5 and CMMC controls
8
Continuous Monitoring
We provide continuous monitoring and vulnerability management reporting to support ongoing compliance and risk management
What Makes Quzara Different
JAB Experience
Quzara's federal advisory teams have worked with some of the largest JAB authorized SaaS, IaaS and PaaS authorized systems, including CSP's and FedRAMP agencies, providing experience in security architecture, compliance assessment and engineering to help organizations through their FedRAMP journey.
MSSP & SOCaaS
Quzara offers managed security service and SOC services helping FedRAMP clients with vulnerability management and incident response as an external provider. Our approach empowers clients with inherited control from us in a subscription model, including controls documentation and support for 3PAO and agency audits.
FedRAMP Accelerator & Automation Pack (FAAP)
The Quzara FedRAMP Accelerator & Automation Pack (FAAP) is a cloud native automation service that does not rely on open source or 3
rd
party services. Our FAAP is cloud native for Azure Government and AWS GovCloud with minimal reliance on other products, leading to faster, automated deployments that include inherited controls.
Our Most Recent Case Studies
Read More on Our Blog Posts
Our blog posts provide detailed information on FedRAMP and how it can benefit your organization. We encourage you to read more on our blog posts to learn about this important program.