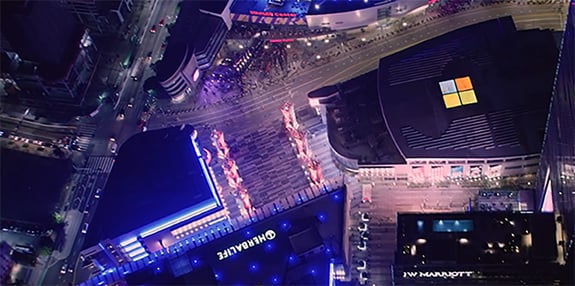 Co-managed Microsoft Sentinel & M365 Security
Success starts within the parameters of every company framework.
Quzara provides co-managed and fully managed Microsoft Sentinel & M365 security.
Co-managed Microsoft Sentinel & M365 Security
Success starts within the parameters of every company framework.
Quzara provides co-managed and fully managed Microsoft Sentinel & M365 security.
Microsoft Sentinel is a cloud-based Security Information and Event Management (SIEM) tool hosted on the Microsoft Azure platform. It works across on-prem systems as well as hosted services, including both native Azure environments and virtualized cloud platforms.
Many organizations face the complexities of IT services beyond their scope or operational framework. For companies who staff an in-house IT department or team, co-managed IT security service around co-managed Microsoft Sentinel offers the additional bandwidth, knowledge, and attention that your in-house team may not have capacity for.
How We Can Help You
Quzara Cybertorch™, our managed security platform and security operations center, provides advanced application security monitoring, detection, and response capabilities.
Our vendor-agnostic team supports Government and commercial customers with automation, compliance, and security architectures.
By using Microsoft Sentinel, we can ingest and analyze data from any source, including SaaS services, Microsoft Azure hosted environments, hybrid cloud and on-prem data centers.
We create dashboards customized for unique IT services enabling near-real time reporting with threat management.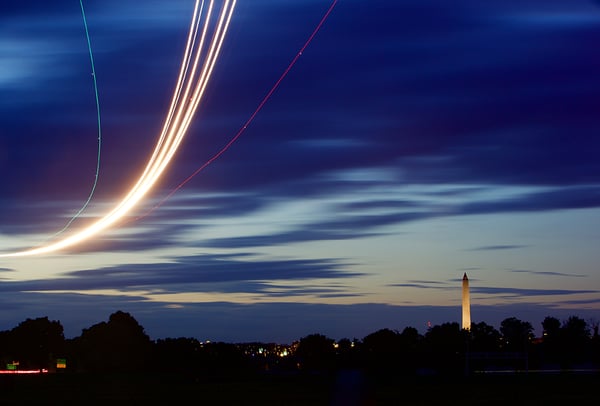 Microsoft Sentinel Configuration
Co-Managed Microsoft Sentinel
Microsoft Sentinel Configuration
Quzara Cybertorch™ teams provide Microsoft Sentinel and Microsoft Defender installation, configuring and advanced threat detection rules. We also build custom workbooks and dashboards for remediation analysis or to meet risk and regulatory compliance requirements. Our core activities include:
Azure Sentinel platform installation

Enablement of 1st party data connectors (Azure Active Directory, Azure AD Identity Protection, Azure Activity, Defender 365 connectors, security events)

Add relevant workbook and analytic rules

Deploy security monitoring for on-premises and cloud servers
Co-Managed Microsoft Sentinel
Quzara Cybertorch™ analysts perform co-managed Microsoft Sentinel event triage and analysis to augment night shifts, weekends, or holidays. Our co-managed solutions include the following joint activities:
Meet compliance objectives such as NIST SP 800-53, FedRAMP, CMMC and SOC2

Perform cloud-based threat hunting and deploy custom IoCs (

indicators of compromise

)

Operational Technology (OT) and Internet of Things (IoT) integrations

Investigate potential threats aligning with MITRE ATT&CK™ techniques

Suggestion-based and guided remediation for incident response

Guidance on containment, remediation, interim protective measures, and control improvements
What Makes Quzara Different
Increased Visibility & Analysis of Threats
Quzara
Cybertorch™'s
services include threat detection, rule development, event source ingestion, and event triaging with manual reviews to give you a clear picture of threats within your cybersecurity infrastructure.
Reporting and Configuration Review
Our team reviews event source health/visibility alerts and reports, offering information on any essential risks and/or threats. We assist our customers with maintaining and meeting compliance mandates, including FISMA, FIPS, CMMC, and FedRAMP as well as creating custom incident dashboards.
Azure Sentinel & AWS GovCloud
Utilizing Microsoft's Azure Sentinel, our platform provides intelligent security analysis and threat intelligence to your entire enterprise. By partnering with your in-house cybersecurity team, we co-manage Microsoft Sentinel and AWS services, including deployments, architecture, and playbooks for accelerated onboarding.
Microsoft Sentinel Integration
Cybertorch™ can identify multistage attacks that cross IT/OT boundaries and eliminate silos between IT and OT thanks to its native integration with Microsoft Sentinel. Additionally, we provide OT-specific SOAR playbooks.